Training & Events
Resourcing Scotland's Heritage is delivering a series of training courses and events across Scotland. The venues for each of the events will be based on demand for the courses and travel bursaries are available to support your attendance.
Are you ready to take part in a Resourcing Scotland's Heritage training course? Our training is best suited to registered charities and constituted community groups.  Take a walk through our simple question and answer page to determine which course is right for you.  For further information on setting up a charity in Scotland please see the OSCR website.
We have two main training courses and a series of 'In Focus' events.  For further information on the courses please read our full course descriptions for  'Fundraising: Make it Happen', 'Fundraising: Planning to Progress' and the 'In Focus' sessions.
If you are interested in any particular event or fundraising topic please do get in touch – we may be able to bring an event to your area info@scotheritage.org.
Please register for the events you would like to attend below.  We ask that no more than two representatives from each organisation attend an event.  Please note a nominal attendance fee is charged for each of the events.

In Focus: Membership & Friends (Glasgow)
March 7, 2018 @ 10:00 am

-

3:00 pm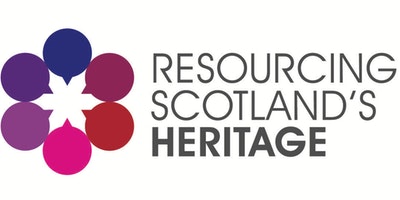 This interactive session will explore what organisations can gain from Membership and Supporter/Friends programmes.  Whether you have a scheme in place already, are thinking of starting a scheme or wish to revive a faltering programme there will be practical tips and exercises to support you to grow this key potential source of unrestricted funds to support your work.
Pam Judson will also look at potential pitfalls and problems and get practical advice from an organisation that has successfully grown and developed their membership so you don't have to reinvent the wheel.
Participants are encouraged to bring their plans, ideas and questions to share.